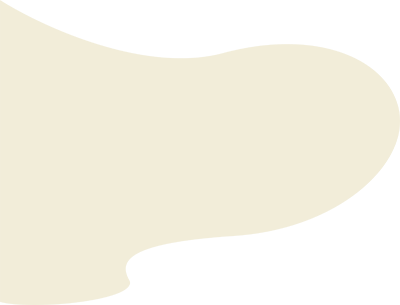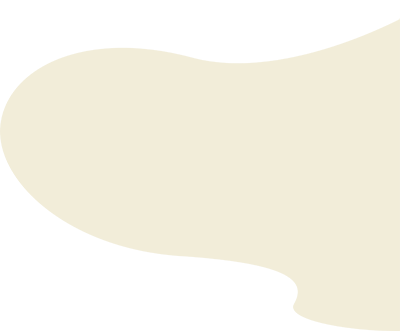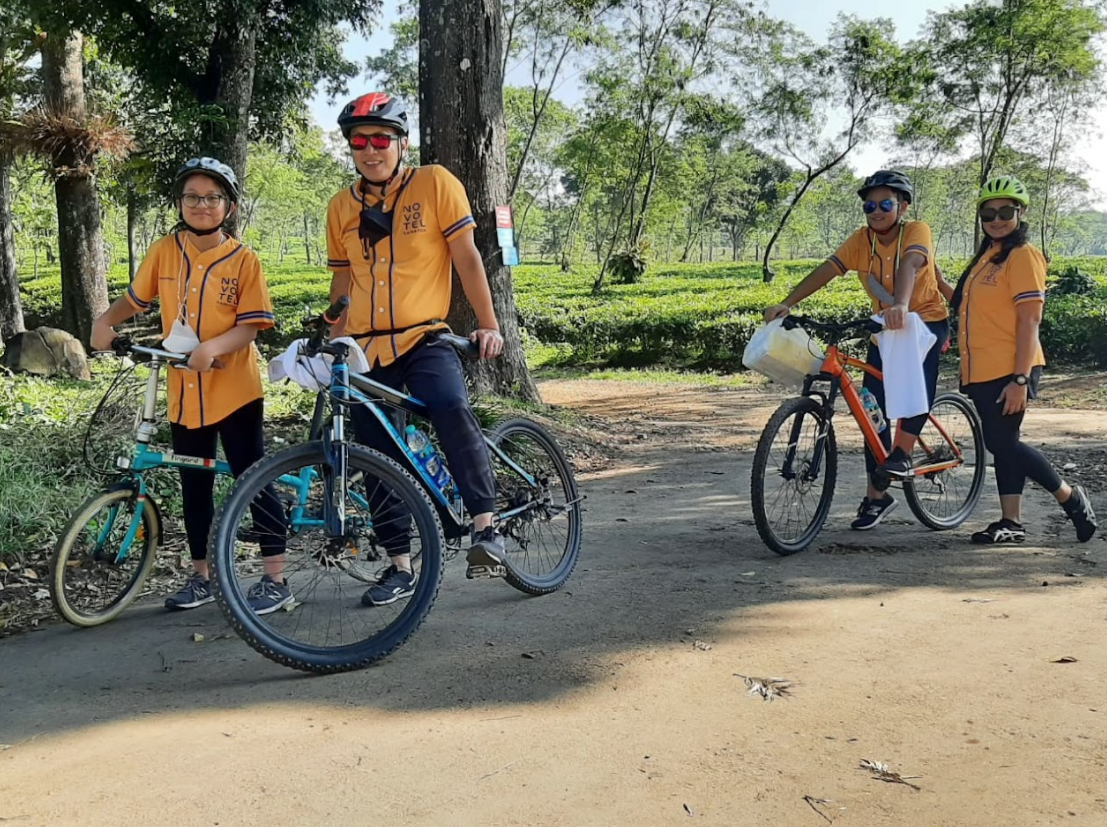 Bapak David Charles Kalalo dan Ibu Marita Untari (Dominique Xaviera Kalalo - Grade 6)
Selama pembelajaran online, kemampuan pengetahuan anak mengenai literasi internet seperti mengakses informasi, berkomunikasi, dan berkolaborasi semakin baik, dan selama pembelajaran online waktunya lebih fleksibel, maka kekonsistenan, kedisiplinan, kemampuan untuk memotivasi diri sendiri, tanggung jawab serta kemampuan untuk mengatur waktu juga semakin baik dan meningkat. Dengan demikian, anak bisa belajar untuk bertanggung jawab dengan pembelajarannya sendiri.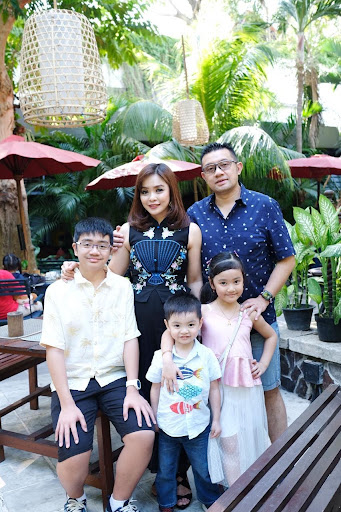 Bapak Arif Rasidi dan Ibu Melissa Suwana (Gwyneth Annelyne Corrinthian - Grade 4)
Kami memilih VITA School buat anak-anak kami, karena VITA School dapat menemukan bakat yang tidak kami ketahui dari mereka sebelumnya. VITA School juga dapat memberikan bimbingan yang terbaik buat anak-anak kami dengan sabar sehingga mereka mendapatkan kepercayaan diri mereka.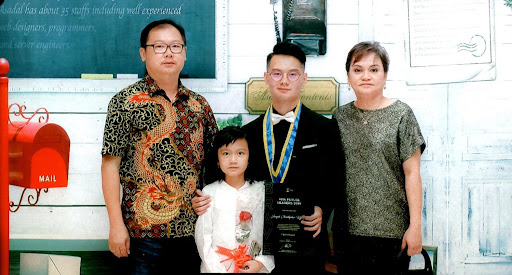 Bapak Willyanto Wijaya dan Ibu Susan Himawan (Felicia Hendrika Wijaya - Grade 6)
Kami memilih Vita School karena kami percaya bahwa sistem pendidikan beserta kurikulum yang diselenggarakan sangat mendukung bagi tumbuh kembang putri kami (terutama pendidikan character buildingnya), baik dari segi intelektual maupun moril, terlebih bagi perkembangan kerohanian putri kami, karena sekolah ini pun juga berlandaskan iman kepada Kristus.
School
Our Awesome
Classes
Stay
Updated
Get all the updates and latest news in one place.