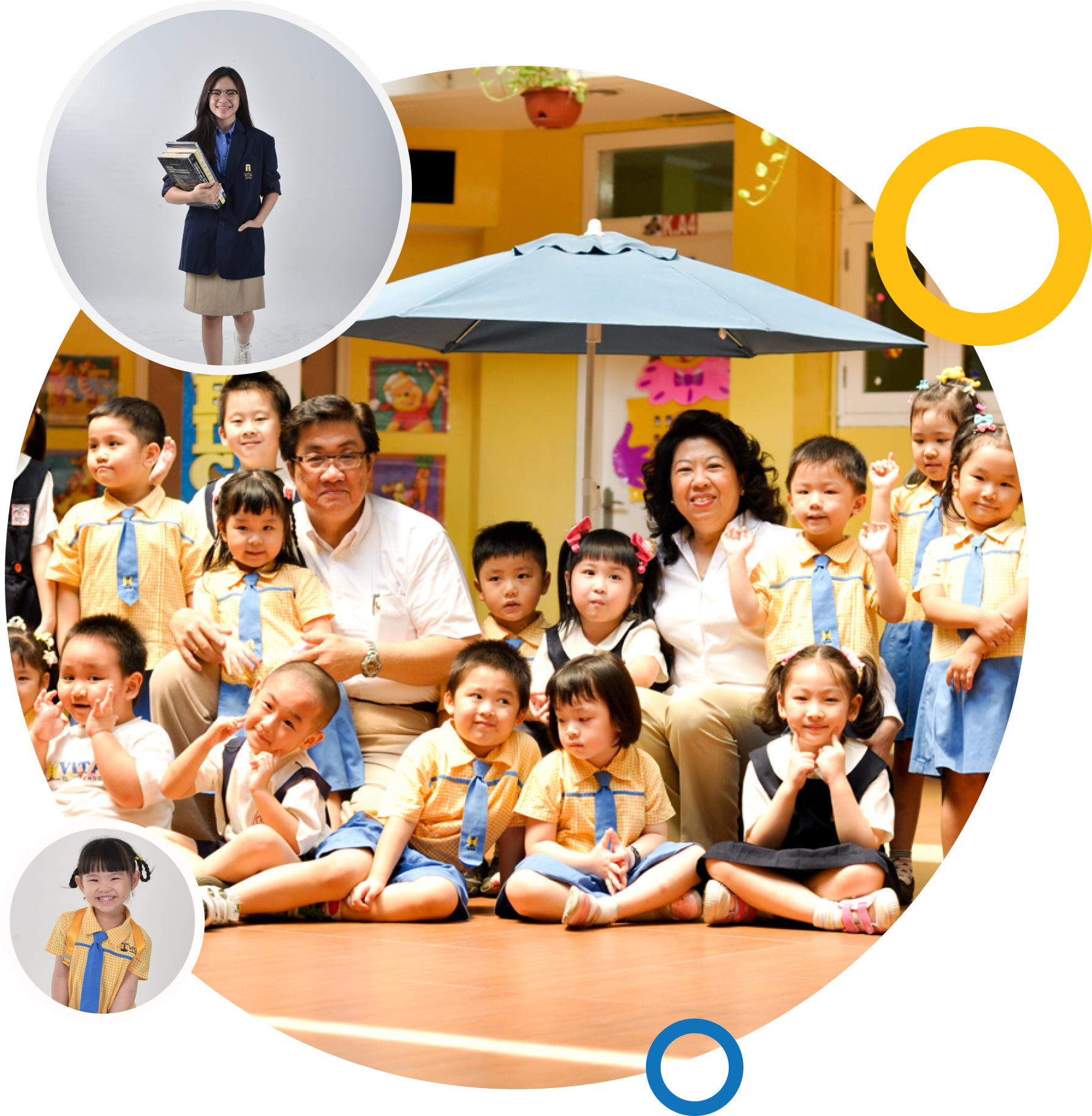 About Us
The History Of

VITA
VITA was founded in 1982 with a vision to build a shining generation that engenders positive change in their communities. On July 7, 1982, VITA School first opened its doors as a preschool in the Dharmahusada Indah area with 30 students and 3 teachers. Now, VITA currently serves all grade levels through high school. VITA calls Jalan Dharmahusada Indah Timur II/4 home to its Pre-School campus while Jalan Arief Rahman Hakim 189 serves as the Elementary, Junior High, and Senior High headquarters.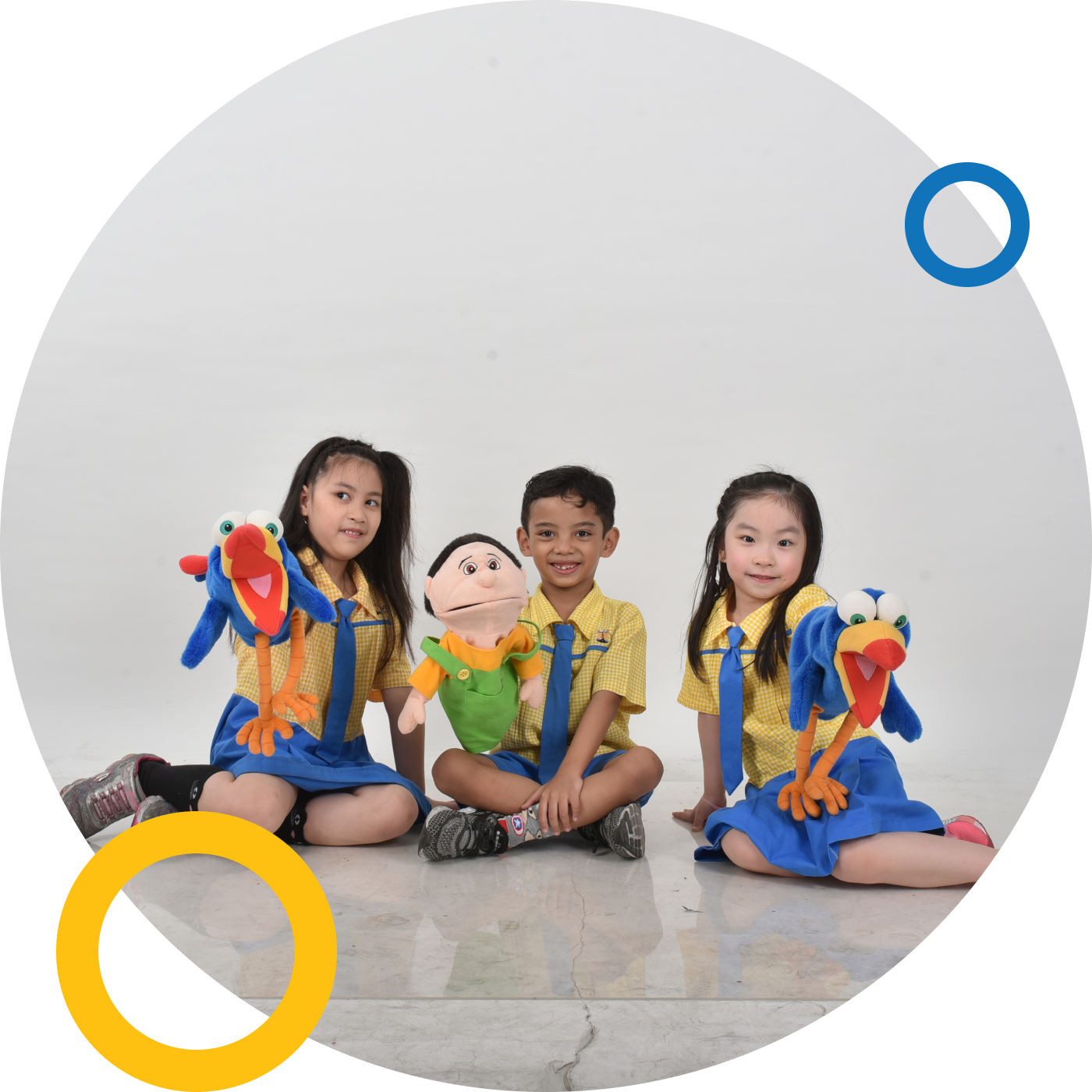 VITA achieves our vision of building a shining generation through a three-pronged holistic learning experience called Head – Heart – Hand. Head refers to knowledge and insight, Heart touches on Christian values and characters, and Hand signifies the skills that learners will use to implement their knowledge and values. Each individual at VITA school is gifted, talented, and destined for a purpose-driven life.
This means that learning is a lifelong process. While learners are here, from Pre-School to Senior High, they are guided and encouraged to discover their identity and life purpose. We not only involve learners in meaningful, innovative, and active learning styles, but also provide effective, guided training to educators. VITA is a member of ACSI (Association of Christian Schools International) Indonesia and MPKW Jatim (Regional Assembly of Christian Education East Java).
Stay
Updated
Get all the updates and latest news in one place.