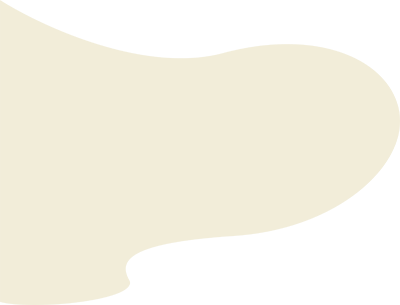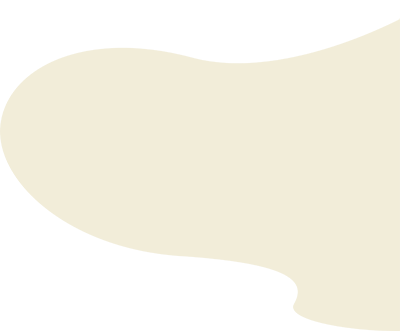 About
VITA Elementary
VITA equips learners with life skills and prepare them to be compassionate, curious, and confident. They know who they are and what they can do -- unafraid of innovation -- ready to thrive in the modern world.
Program
Highlighted
Program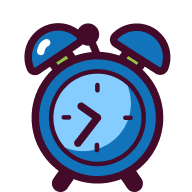 Positive Discipline
A disciplinary approach by teaching children to be responsible for their behavior and to understand their goals.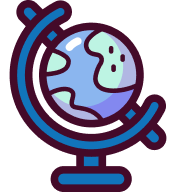 Global Mindedness
In every lesson at VITA Elementary, there is a Learning Cycle process that students always go through, namely: Discover – Plan – Act – Share – Reflect.
Program
Excellence
Program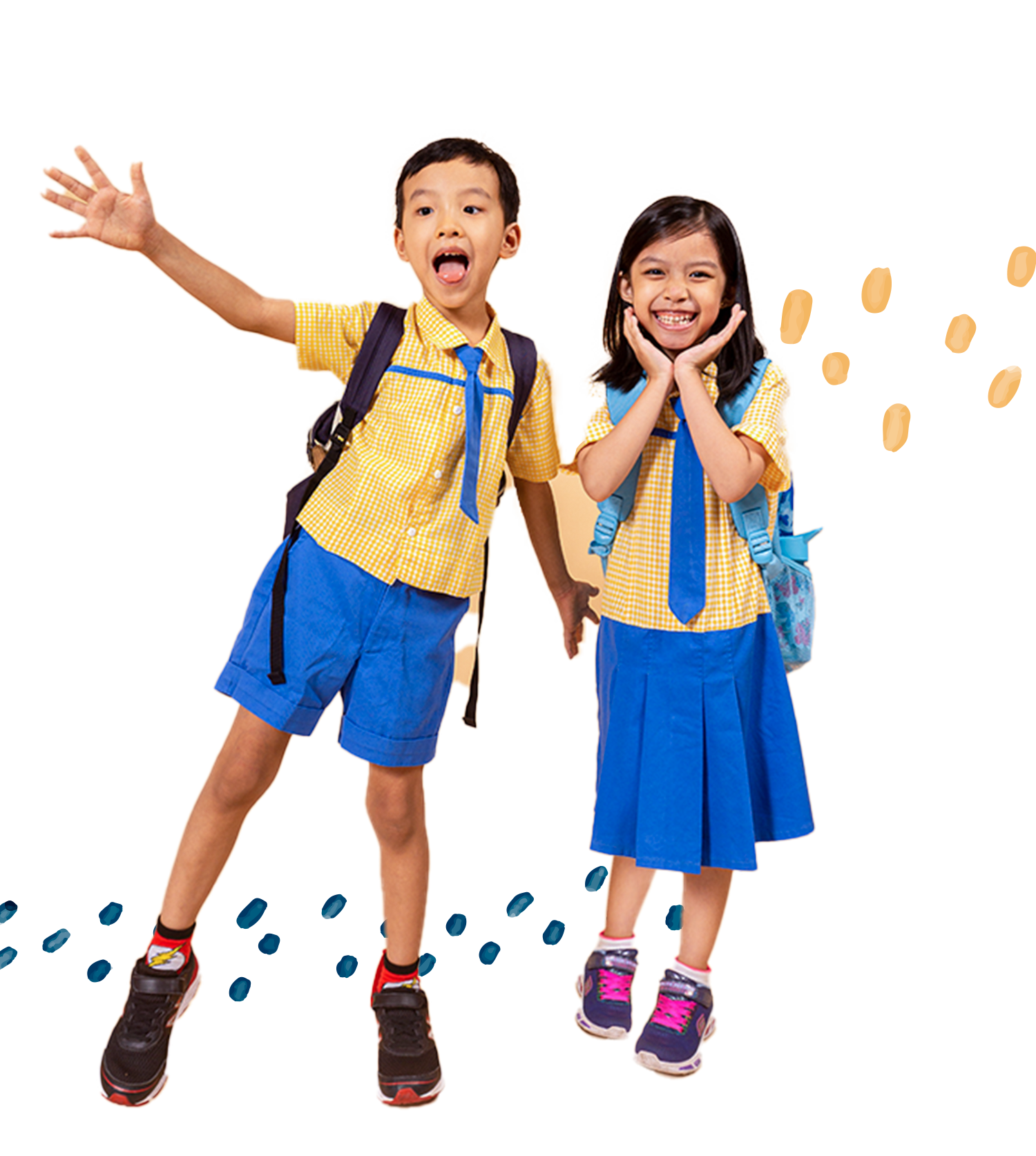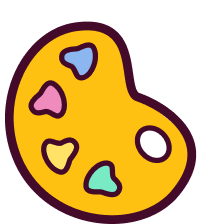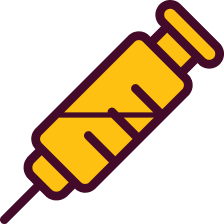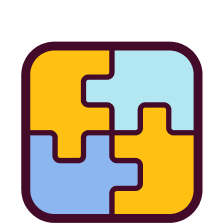 School
Our Awesome
Classes
Stay
Updated
Get all the updates and latest news in one place.